Photographing Falconry Workshop
July 29th,10:00 am

-

1:00 pm
Learn from the expert: Getting the best photos of these magnificent animals – inflight and portraits
Photographing Falconry Workshop
Are you a photography enthusiast looking for a unique experience?
Look no further than our Photographing Falconry Workshop!
The welcome return of Mercer Falconry experts will take you and your camera on an unforgettable photography trip with some of the most majestic birds of prey.
Whether you're a seasoned photographer or just starting out, this workshop is a fantastic opportunity to hone your skills and create some truly breathtaking images. Don't miss out on this one-of-a-kind event!
This group is kept deliberately small so yuo can get close up to the birds and to ensure the birds are at ease and comfortable with you and our less familar environment.
Dan and Josh of Mercer Falconry, who are based in Derbyshire,were a big hit last time they visited. Their knowledge and care of the birds is exemplary. Josh, an award winning photographer, will be able to give you both technical and artistic photography advice throughout the morning.
Please bring your own camera(s)
Coffee/Tea on arrival and Courtyard Cafe open onsite from 10.30 .
Tickets
Full participating person £30
(Companion ticket £12. 1 adult is permitted to attend the session aliongside a full paying participants. Please use the 'add on' tab when purchasing full ticket. This person is not permitted to take photos, excpet at the beginning and end of the session)
NB All particiants must be 16+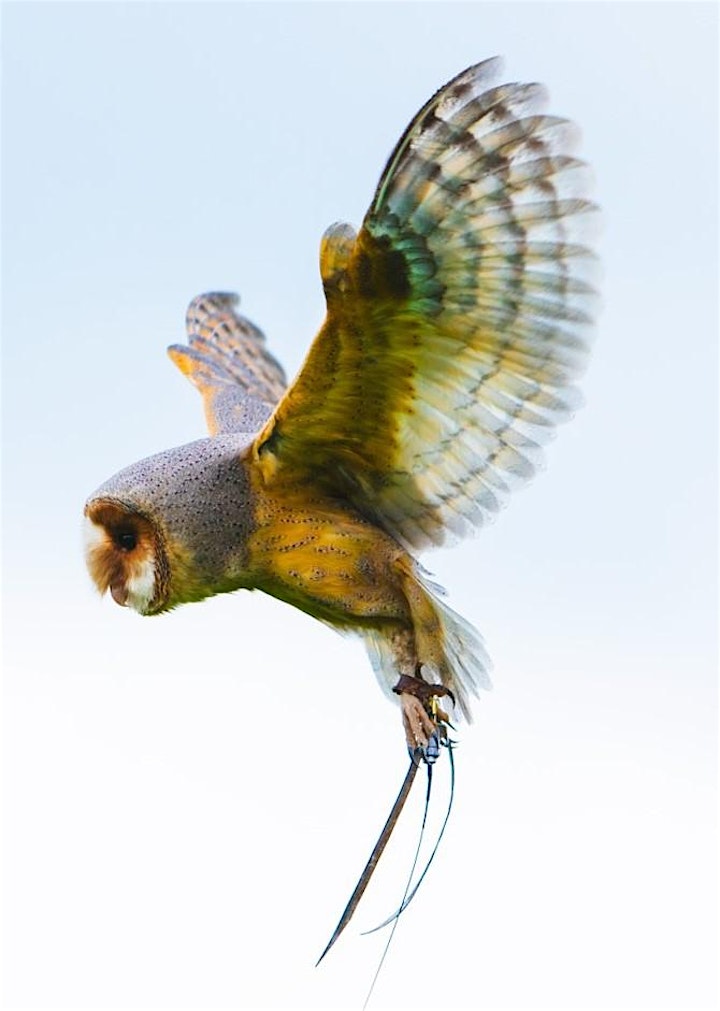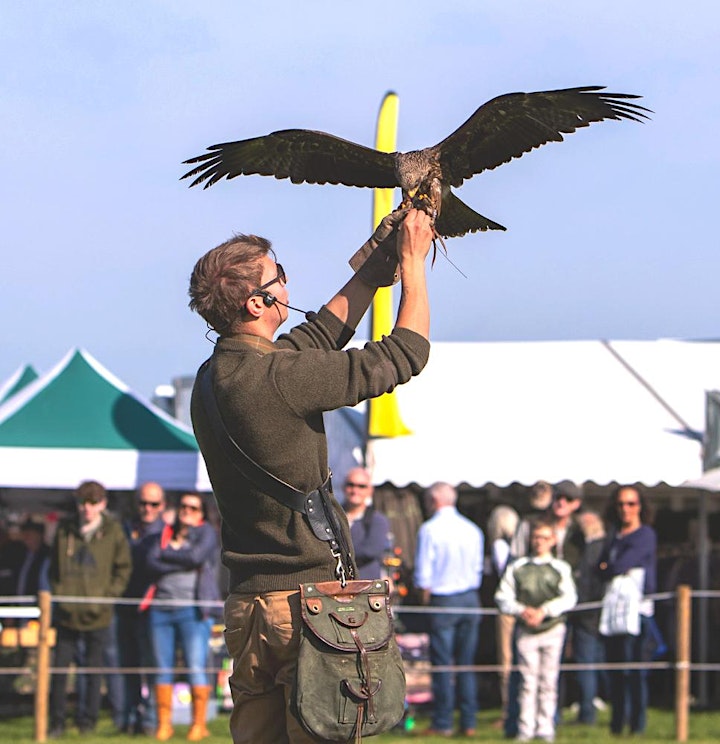 Related Events