Owls by Candlelight
December 16th,5:00 pm

-

7:30 pm

£12.00 - £25.00
A magical and romantic wildlife experience in the Gardens at Christmas
Meet the owls
After dark, in winter, the pure romance of the Gardens becomes even more evident.
On a clear night the shapes of the trees are starkly silhouetted against the vast sky, providing a tall protective ring enclosing the Gardens. The traffic hum and the sparkling lights of the city recede in favour of the more intermittant sounds of nocturnal wildlife scuttering across paths and through trees for refuge or food.
We invite you to share a bit of this mid-winter magic in the Gardens.
The Music Room, Orangery and Courtyard will be subtly lit and candlelight will line the Holly Walk .
Dan Mercer (Mercer Falconry) will introduce his beautiful owls and help each participant to hold and fly the bird across and through our candlelit spaces.
Night time is their territory and you will experience a deal of wonder and magic being close up to these magnificent animals.
After your Owl encounter, grab a lantern and wander off around the Gardens, maybe hand in hand with your companion, to immerse yourselves in the friendly sounds and enveloping shadows of the Gardens paths and promenades.
Back at the Melon Ground there is warm tent shelter, with glowing firepits, warmed mead and mulled wine.
Merry Christmas!
-——————————————————————————————————
NB This is an Adult event.
Children over 16 are permitted, with an accompanying, paying, adult.
NB Falconer, Dan, is in charge of the care and welfare of the birds and will make decisions about who, how and when particpants can fly the birds after the initial training.
Tickets
Participant tickets are limited to 20 – so the birds do not get exhausted.
Each participant can buy extra 'add-on' observer/companion tickets for friends, who can share the magic and romance of the evening , but not be directly instructed in flying the birds.
Participant tickets £25 , observers £12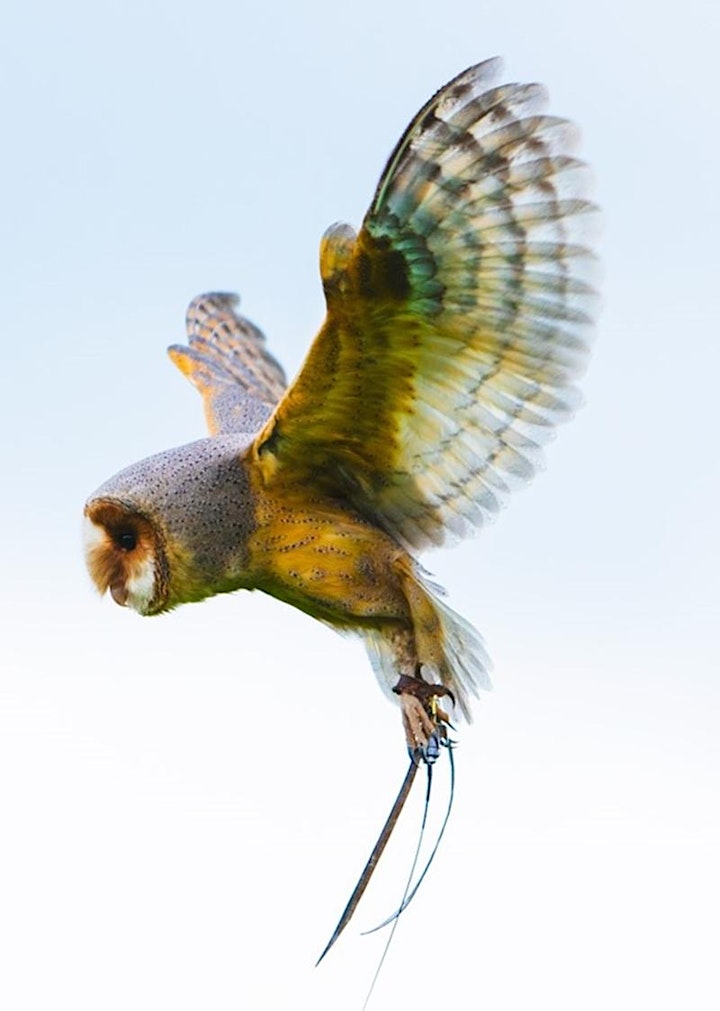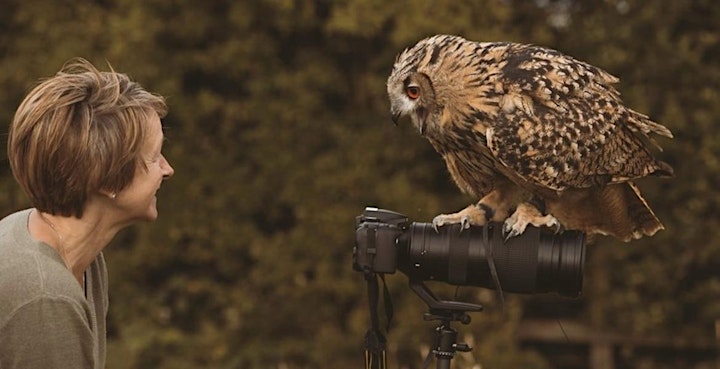 Related Events