Murder Mystery in the Gardens: a tale of the 1940s
August 11th,6:30 pm

-

10:30 pm
A wartime Murder Mystery set in the 1940s for you to solve. Food, drink and live music too.
Come dressed to kill
Get ready to step back in time to the 1940s with our Murder Mystery in the Gardens event!
Join us on Fri Aug 11 2023 at 18:30 – 10ish for a full evening of intrigue and suspense … as well as fun, food, drink and live music.
Dress up in your finest 1940s attire and play detective as you try to solve the mystery of the night. Who amongst your neighbours will turn out to be the killer?
Lady Rosemary Scythe has planned a soirée in support of the war effort. Our local land girls have worked tirelessly under the instruction of head gardener, Hercules Marrow.
Join us to celebrate the beauty of these enchanting gardens and the wonderful people who care for them. However, all is not as it seems and not everyone can be trusted. When a ghastly murder is discovered on the grounds, will you be able to use your little grey cells to follow the clues, interrogate the suspects, and uncover the truth?
The experience includes two free drinks and nibbles (with more on sale during the evening ).
Once the culprit is found we can all relax and while away the night with live music and songs from our favourite 40s songbook..
So get your hair into a victory roll, spruce up your spats and put your handknitted cardie in your bag.. its time to catch a killer..
All tickets £40   (scroll down to buy)
Includes welcome and interval drink and nibbles.
No extra cost for the live music 🙂 !
The mystery will involve walking around the Gardens and following the actors. There will be plenty of places to sit and pause along the way (bring your own portable chair if desired).
Seating supplied for Music concert at the end of the evening . although there is shelter, please be aware this is an outdoor show – please come dressed accordingly (Private Pike's mum recommend string vests and hand knitted mufflers)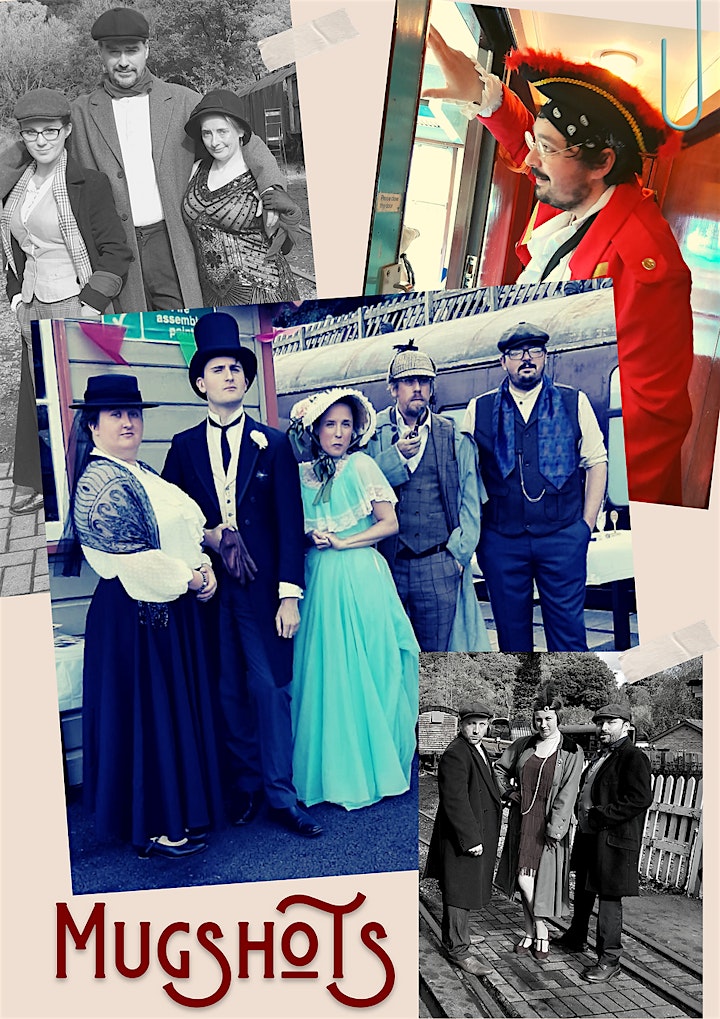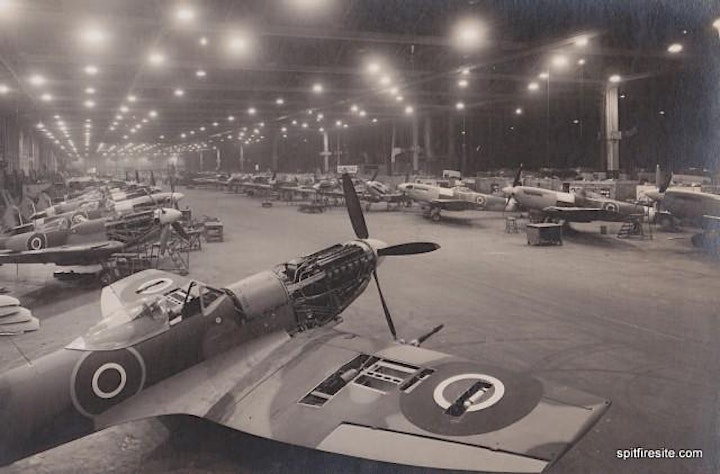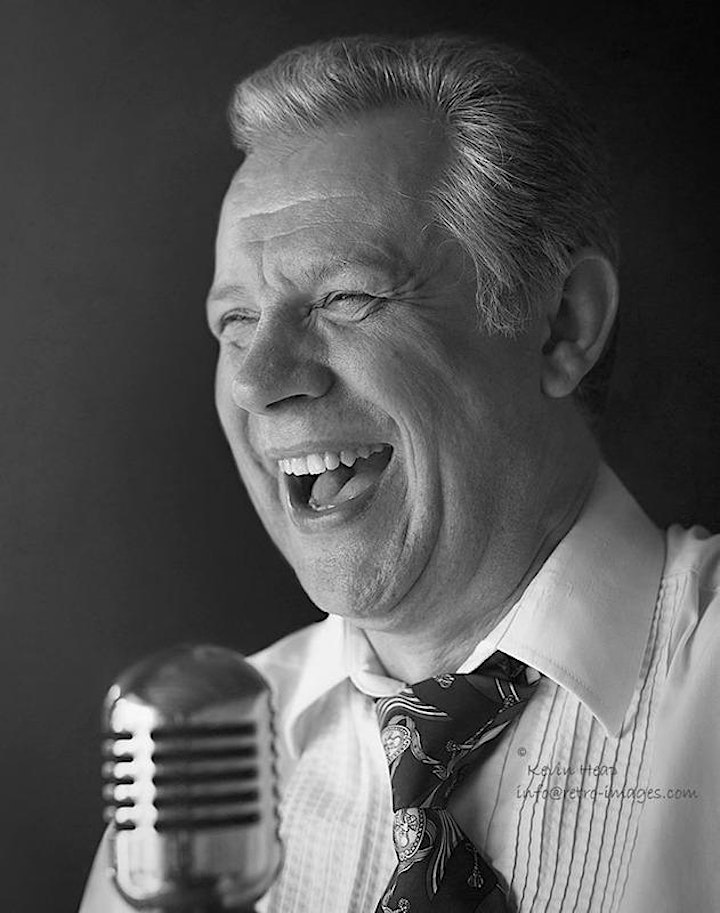 Related Events