First Songs in the Orchard: B'Opera
June 22nd,10:30 am

-

11:30 am
B'Opera creates beautiful music for tiny ears through interactive sessions and workshops for 0-4 years olds and their families.
Our charming orchard provides a magical space for babies and their grown-ups to explore how we can all use rhythm, movement, sound and our singing voices to bring a story to life.
Ideal for 0-4 year olds and parents.
Book per family (1 adult and up to 3 children). You can add on more adults or siblings. Each booked group has their own socially distanced space, with room to flop, bounce and wave.
Session starts at 10:30 am for approximately 40 minutes plus some playtime.(access from 10am). Stay as long as you like
Your ticket enables you to stay for as long as you like in the Gardens after the session .Stay for a picnic or a snooze under the dappled shade.
Courtyard cafe for drinks and light refreshments available
These sessions happen more or less monthly – check the website. We are buggy (and noisy or quiet kiddy) friendly!
Tickets:
The basic ticket is a family ticket giving one adult entrance with up to 3 children.
We know that sometimes you wan tot come with another adult or more children – so you can purchase and 'extra adult of sibling' ticket at £2 each.
Discounts:
Our Garden members have an automatic discount – dont forget to bring your memnership card along on the day.
Multiple Sessions Discount: You can buy a Family ticket to come to 4 of the sessions over the season, for the price of 3. giving you yet more savings. Once purchased, you can come to any of the sessions in season, without having to book which one. we know this flexibility really helps parents with young children; best laid plans to come on one particular day can easily be derailed and this ticket gives you a bit of freedom to 'go with the flow'.
All tiickets give you access to the Gardens for the whole day… stay and snooze under the trees, wander the shady pathways or have a bite to eat at the cafe.
-———————
This is Zoe and B'Opera's fourth season in the Gardens. Initially an alternative venue because of covid, we soon realised that it was a partnership that was 'meant to be'. The magical atmosphere of the Orchard along with Zoe's voice and inclusive play combines to make something truly special. and we are proud to have been able to give quite a few 'covid times babies' their first experience of voices, music and outdoor sounds.
B'Opera believe that classical music is for everyone, including babies, toddlers and their grown-ups of all backgrounds, so they make beautiful music for young ears, through high quality, interactive musical experiences.
"B'Opera are inclusive, they want beautiful music to be enjoyed by all. Regardless of social status, money, ethnicity, religion and any other factors, and this, to me, is beautiful in itself. " Small House Big Trips"The music, beautiful songs and warmest welcomes ignited something within me. Reminding me of the 'more' I have if I dig a little deeper. The restorative quality I felt from your performances has had a huge effect." Maria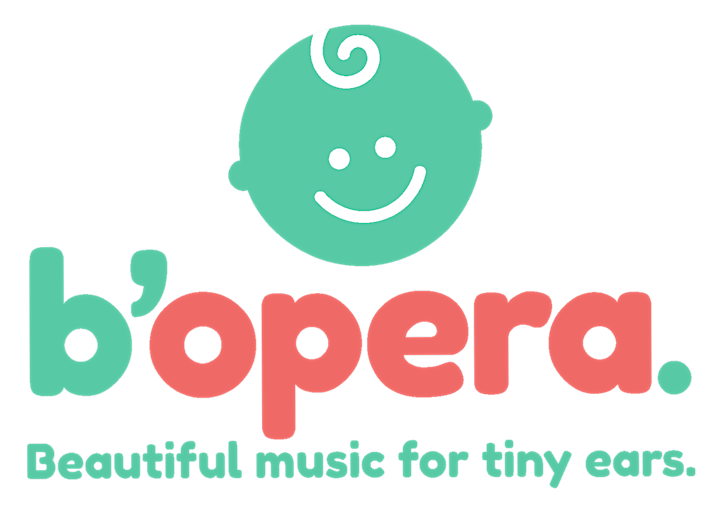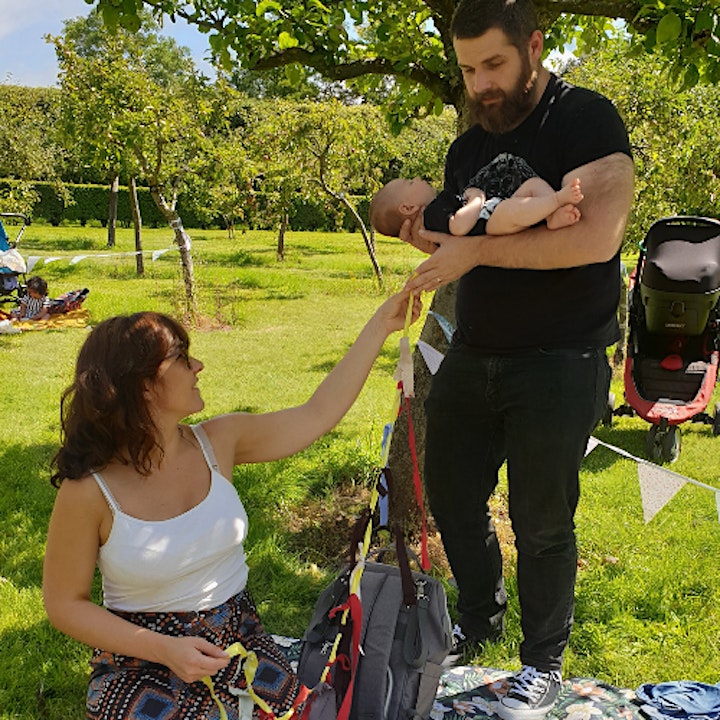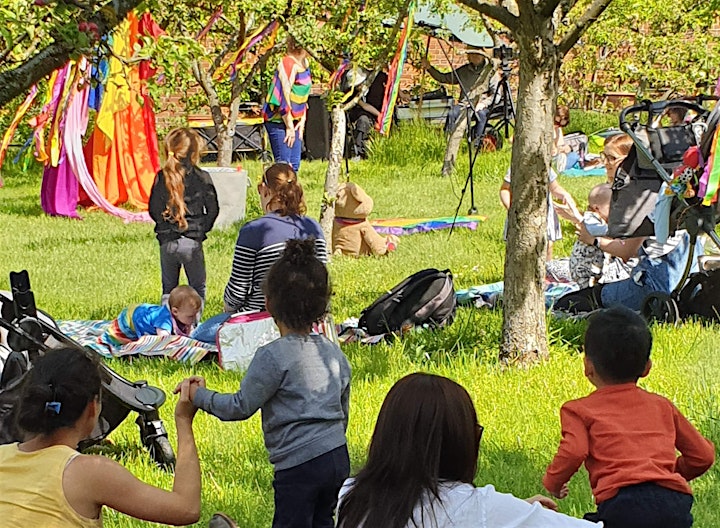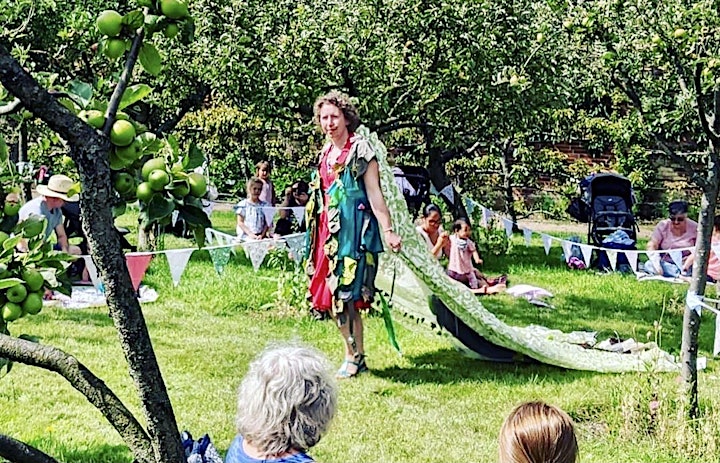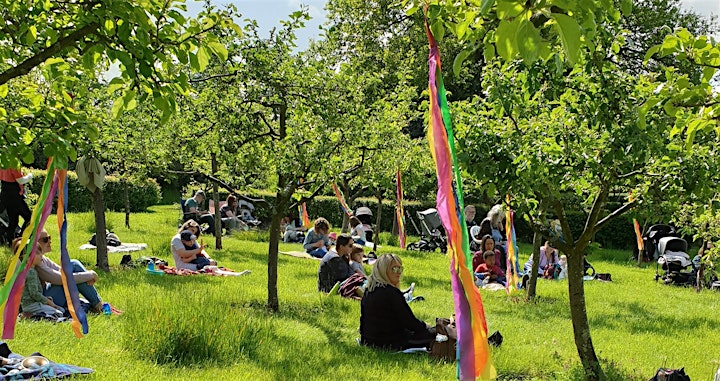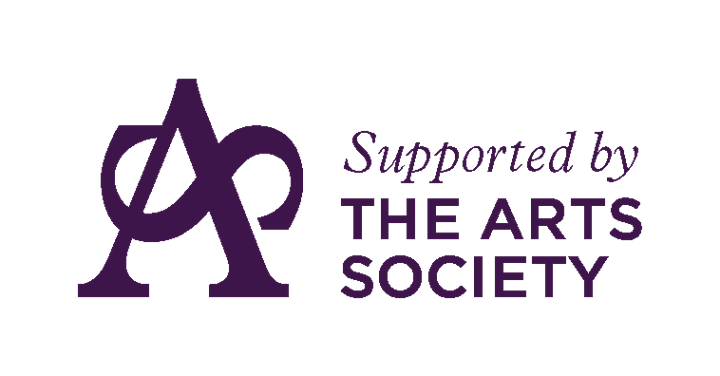 Related Events