Birds of Prey Experience with Mercer Falconry
July 30th,10:00 am

-

1:00 pm
An amazing experience getting close up to some of Nature's most fascinating creatures.
Falconry Experience with Mercer Falconry
Get ready for an unforgettable Sunday Morning with Mercer Falconry!
Join us on Sun Jul 30 2023 at 10:00 AM for an exciting adventure with some of the most magnificent birds of prey.
During this hands-on experience, you'll get up close and personal with a variety of birds, including hawks, falcons, and owls. You'll learn about their habits, habitats, and hunting techniques from our experienced falconer.
You'll also have the opportunity to handle and fly the birds yourself, under the guidance of our experts.
Whether you're a bird lover or just looking for a unique experience, our Falconry Experience is the perfect way to spend a summer Sunday morning. Don't miss out on this incredible opportunity to learn about and interact with these amazing creatures.
This group is kept deliberately small so you can get close up to the birds and to ensure the birds are at ease and comfortable with you and our less familar environment.
Dan of Mercer Falconry, is based in Derbyshire, and was a big hit last time they visited. His knowledge and care of the birds is exemplary and Dan creates a calm but astonishing atmpshere for all involved
Coffee/Tea on arrival and Courtyard Cafe open onsite from 10.30 .
Tickets
Full participating person £30
(Companion ticket £12. 1 adult is permitted to attend the session alongside a full paying participant. Please use the 'add on' tab when purchasing full ticket. This person is not permitted to take part in the experience but may take photos of friends , from a distance
NB All particpants must be 16+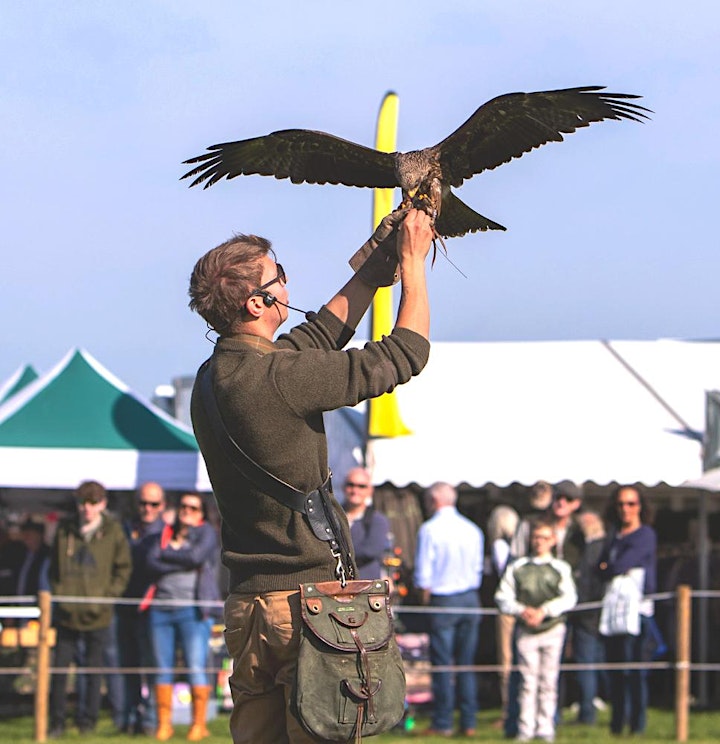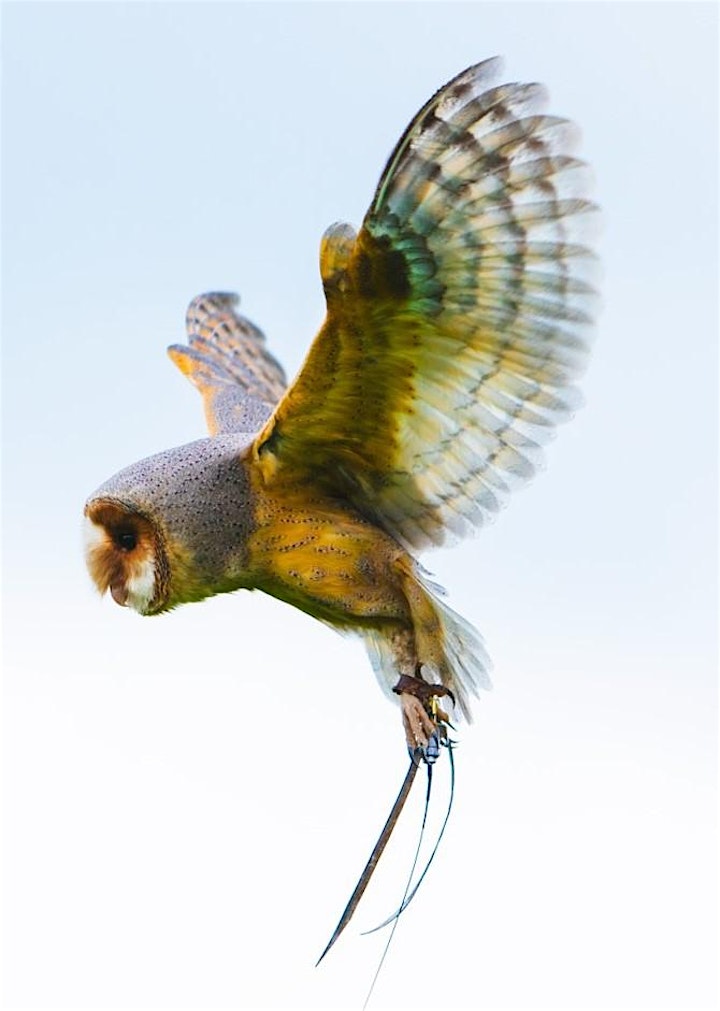 Related Events